From WeAreTeachers.com
One out of every eight kids has an anxiety disorder.
Anxiety is a normal part of childhood, but anxiety disorders can cause kids to perform poorly in school and/or miss out on typical social experiences because of fear. The Anxiety and Depression Association of America says that one in eight children has an anxiety disorder, so chances are you have more than one student who struggles with this issue.
Literature can be a great springboard for discussing ways to cope. With that in mind, we've rounded up some of the most recommended books for kids with anxiety. Please note, however, that reading about characters with anxiety may be triggering for certain students. We always recommend reaching out to a child's parents or your school counselor for further guidance.
Just a heads up, WeAreTeachers may collect a share of sales from the links on this page. We only recommend items our team loves!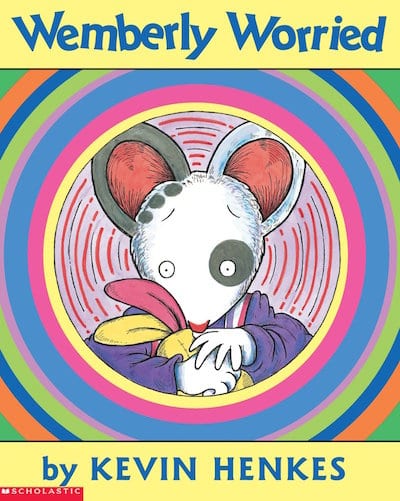 Wemberly is a mouse who worries about everything, but her biggest fear is the first day of school. Kids will relate to Wemberly's fears and learn with her as she overcomes them.